Podcast: Play in new window | Download
Allen Combs is an audio and video forensic expert with over ten years of experience in multimedia work. He began working as an audio engineer in recording studios and continued working in music production until making the transition into digital media forensics.
When he began his work as an audio and video forensic expert, Allen was trained by Thomas Owen and in 2010 started his own company, Combs Forensic Services. Since then, he has worked for numerous clients, including both law enforcement and private citizens, and has gained experience testifying in many of his cases.
Allen is an active member of the American Board of Recorded Evidence and the Audio Engineering Society. In addition to these organizations, he is also putting together an audio forensic training course with Dorothy Stout, owner of Resolution Video.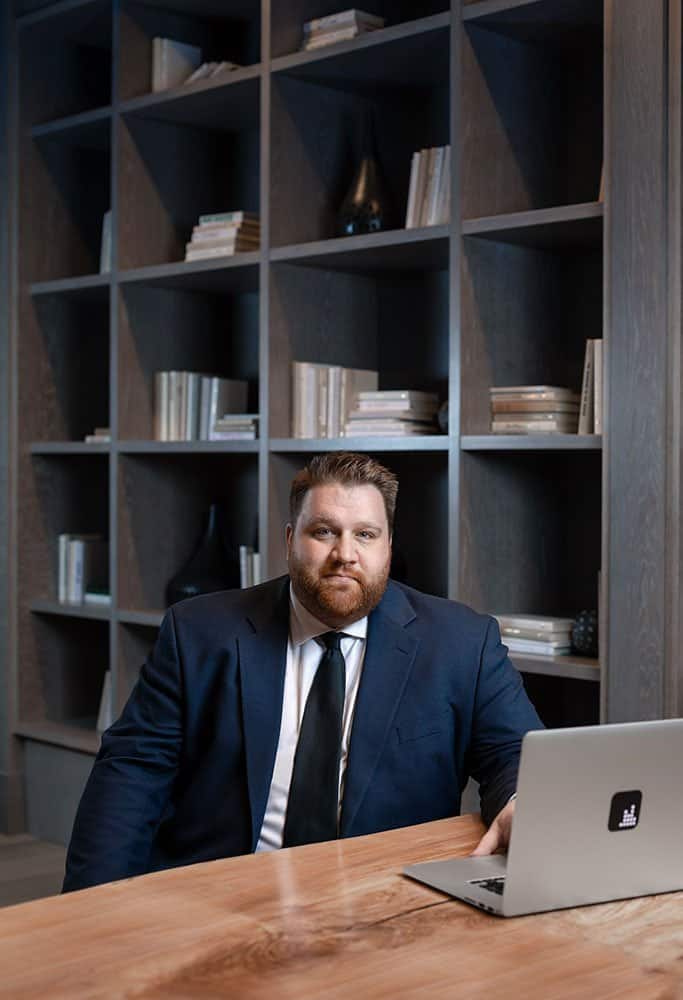 Allen Combs bases his company on integrity, professional expertise, and dedication to their clientele. If you would like to contact Allen or Combs Forensic Services, they can be reached at combsforensics.com.
Listen and Subscribe to the Podcast
Now listen in as Ed Primeau and Allen Combs discuss the drastically changing market of audio engineering, the importance of continuing education in the digital media forensic field, and the challenges that individuals must face when taking on a career as a forensic expert. Subscribe to receive the latest Blindspot episodes downloaded to your computer or portable device.