Podcast: Play in new window | Download
Video work product is a way to document forensic investigations, like evidence recovery, for reference at a later date. Processes and procedures are documented using a video camera by a forensic expert during a forensic investigation for future use. I have referred back to my video work product many times during the course of a case when I have questions later in the evolution of the case.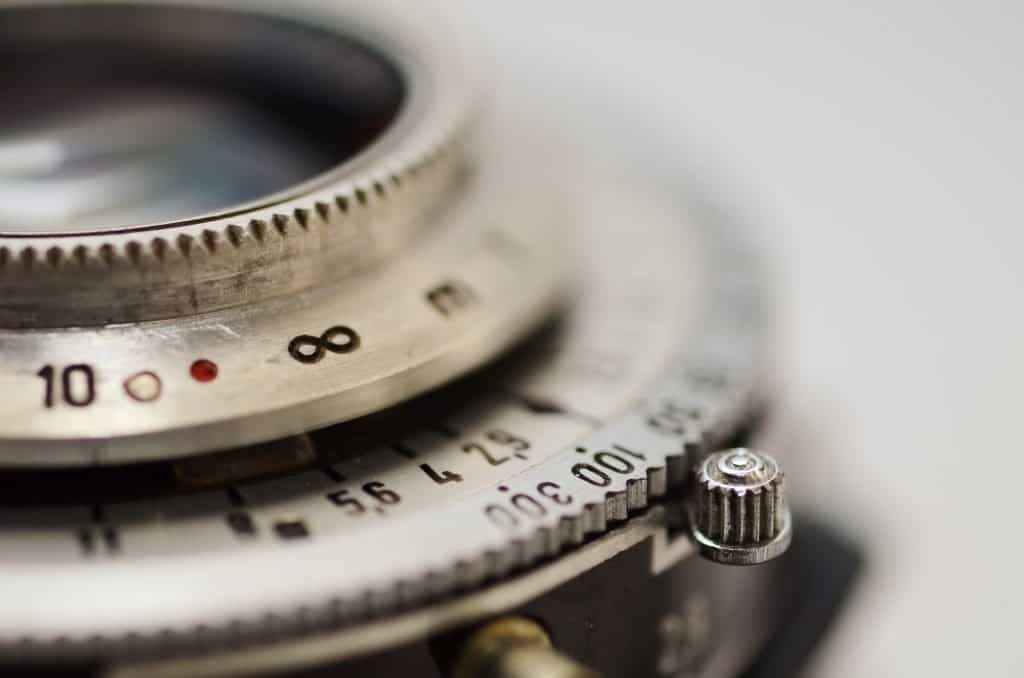 There are a few different digital video recording platforms that I use when creating a 'video work product'. Each one of these types of systems serves a certain purpose in assisting with a forensic investigation as well as the investigative process.
I personally use the VIEVU LE2 and LE3 body-worn cameras. My main use for this body camera in my investigations is recording my forensic process in the field. This includes retrieving evidence from different systems so I can review the video later and include in my report to support the authenticity of my work product and any evidence used in the case.
Another type of digital video camera that I use to produce video recordings is an HDSLR photography camera. In some investigations, a single video recorded perspective may not be sufficient to display the forensic process or document the events. Having another high-quality camera with the flexibility of perspectives and interchangeable lenses can capture aspects of my investigation that body-worn cameras cannot.
Video evidence produced by CCTV systems can help solve the crime, as well as reproduce accidents and disasters as they occurred for playback in many different settings. Significant use of a video forensic expert has when recording video from a CCTV system is to create an exemplar. This recording is used as a comparison file to the original evidence to help determine the authenticity of the original evidence.
It is a best practice of ours at Primeau Forensics to video record many forensic investigations like the exemplar creation process and evidence recovery so if anyone has any questions during the life of the case, this video work product can be referenced.
Listen and Subscribe to the Podcast
Now listen in with audio and video forensic expert, Ed Primeau, as he discusses creating video work product for forensic investigations. Subscribe to receive the latest Blindspot episodes downloaded to your computer or portable device.