As a forensic expert, continuing your education in your field of expertise is extremely important in remaining a credible forensic expert.  I practice audio and video forensic work and at the rate that technology is evolving, it's important for me to stay up to date on all of the latest advancements in the field. 
This is not exclusive to digital media forensics.  New developments are made in all areas of expertise.  Being an expert witness requires you to have current and accurate knowledge in your field of expertise.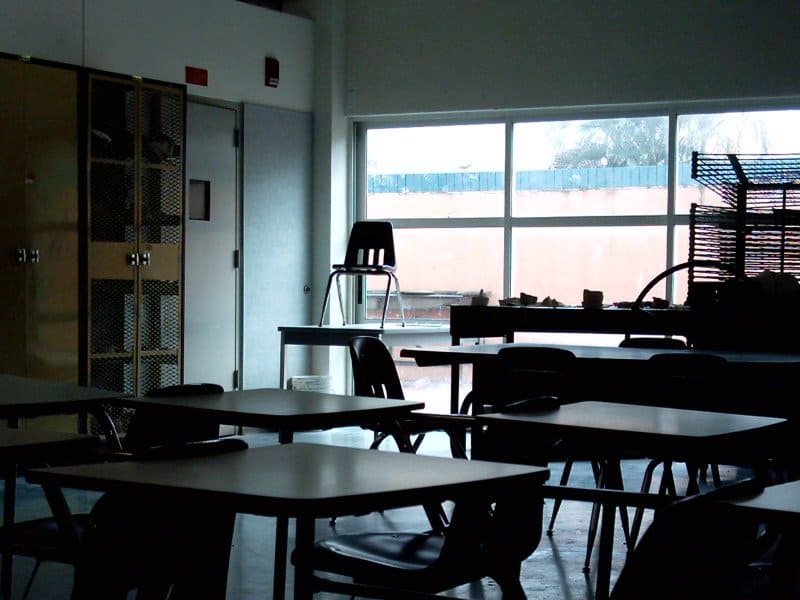 Establishing Your Credibility
When an expert witness is first called to the stand in a courtroom, their client lawyer will begin with the direct examination. During this, the lawyer will ask questions that establish the expert witness's qualifications and credentials. After the direct examination, the opposing prosecutor or attorney will question the witness and challenge them as an expert witness. 
The more experience and credentials you have in your field, the harder it becomes for the opposing attorney to disqualify you as an expert witness. Certifications and diplomas are documented proof of your relevance and credibility as an expert in your field.
Get Involved and Stay Involved
I am a member of the American College of Forensic Examiners Institute and am on the advisory board of Recorded Evidence. We help determine the qualifications for audio forensic experts and are currently updating the test to become certified.
It is extremely important to be forward-thinking when managing your career as a forensic expert. It's not enough to be the status quo when you are a forensic expert. You have to have the most accurate and up to date knowledge and be able to apply that knowledge to remain a credible forensic expert.
Listen and Subscribe to the Podcast
Listen to this week's Blindspot episode and subscribe to receive the latest episodes downloaded to your computer or portable device.  
Podcast: Play in new window | Download
Subscribe: Apple Podcasts | Email | RSS | More