FORENSIC VIDEO ENHANCEMENT
With modern technology having significance in everyday life, video often makes an appearance during litigation as evidence. If this video isn't clear enough to present the events, you may seek enhancement services to improve the visual appearance of the digital video images.
At Primeau Forensics, we can enhance surveillance video and other footage types for legal purposes.
WHAT IS VIDEO ENHANCEMENT?
In simple terms, video enhancement is a way to clarify video recorded evidence. As a scientific practice, forensic experts will enhance video evidence while keeping preservation integrity as the top priority.
The success of digital video enhancement services depends on the methods used and the original quality of the video. 
Image Enhancement Services
Primeau Forensics also offers image enhancement services to improve the visual quality of photos and other images. We may enhance images taken from video footage or deal with entirely original images.
To gather the best possible results from our image enhancement, we maintain the same practices as video enhancement. Our goal is to clarify the image without affecting the pixel integrity.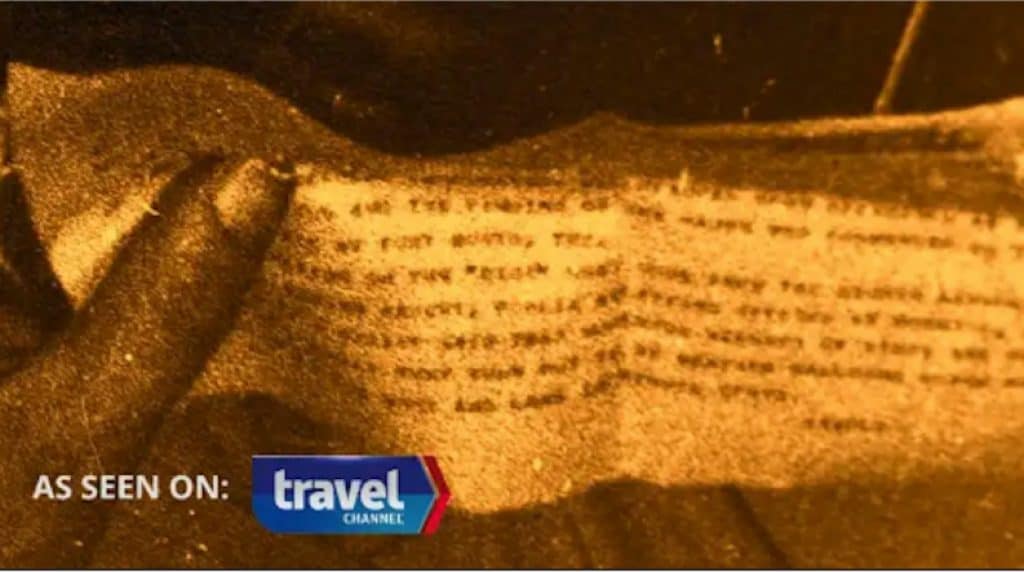 Our forensic video enhancement services cover a range of procedures. Depending on the image quality and area of desired enhancement, we use various methods. Video enhancement experts may deal with:
If a client is looking to highlight a particular aspect of an image or video, we can include demonstrative markings, including arrows or circles, to give those details attention.
Video and Video Image Types We Enhance
We've worked with various video and image types. Most commonly, we handle closed-circuit television (CCTV) footage, but we've also worked with:
When we perform our video enhancement services, we often do audio enhancement to clarify any dialogue in the footage.
Using Video Enhancement in Court
After completing the video enhancement process, our experts can appear in court as expert witnesses. We can explain our methodology and present the facts as we've studied them.
If the court offers playback equipment that doesn't meet our enhancement quality, we can make arrangements for high-resolution TVs or other technology to display our findings. Our experts will remain thorough and unbiased in a court setting, focusing on the facts and explaining observations.
Work With Primeau Forensics for Digital Video Enhancement Services
With nearly four decades in business, Primeau Forensics offers trained analysts and the latest equipment for comprehensive enhancement and clarifying. Every member of our video enhancement company goes through law enforcement training to support the best legal practices. We also have experience testifying in court.
Whether you need a CCTV enhancement expert or want to enhance a security camera image, we have the resources and skills you need. Fill out our contact form or call us at (800) 647-4281 today to learn more.
If you have a recording that you question or need help understanding, please contact us for a pro bono consultation.