With the prevalence of digital media, images have become a significant presence in courtrooms. But with much at stake in a legal case, there are strict standards for images to ensure they provide an accurate reflection of the events that transpired. Image forensic services aim to identify the device that captured the image, if unknown, and detect any traces of forgery to ensure its authenticity. Digital image forensics can also assist in helping to determine the probative value an image or the data with which it is represented through. Forensic image analysis uses tampering detection, digital structure analysis, and image science to interpret an image's content for legal matters with the highest levels of integrity. In addition, image forensics includes photographic comparison and photogrammetry. 
IMAGE FORENSIC SERVICES WE OFFER
Primeau Forensics offers numerous image forensic services, including: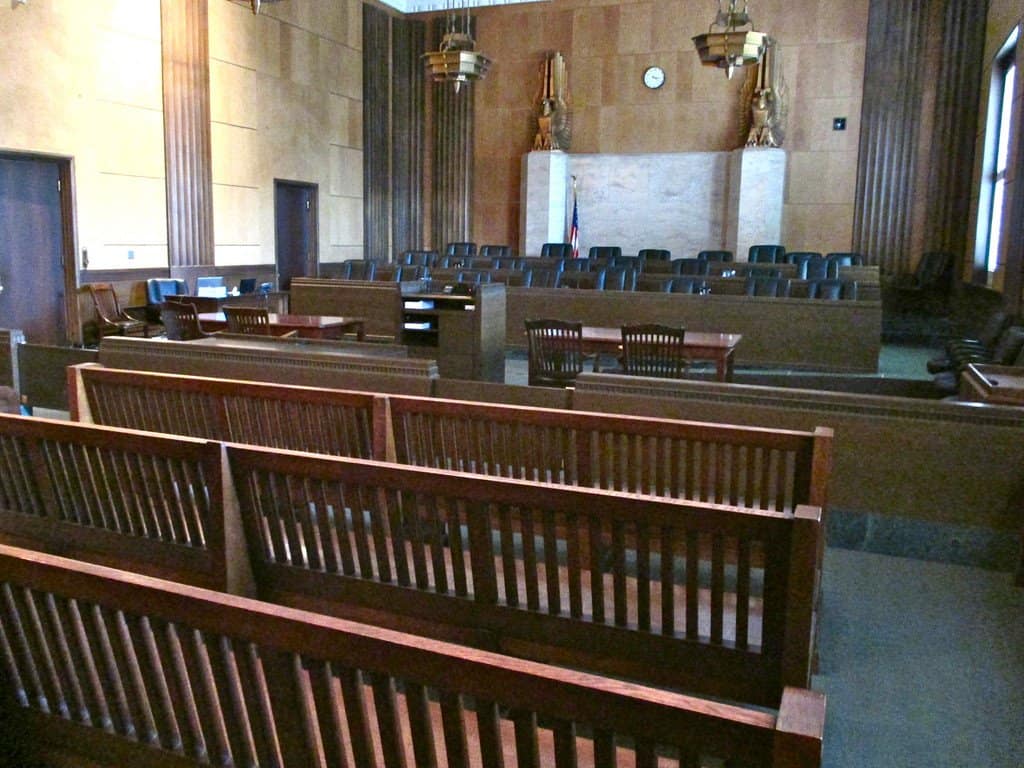 Our expert witness services are also available with our image forensic investigations. These services include a detailed report of our forensic image analysis and testing, which outlines our methodology and opinions on our findings. Our expert witness will also provide trial preparation and testimony to help the trier of fact understand the image evidence using digital image forensics.
During the trial preparation process, the expert will anticipate direct and cross-examination questions and involve experts from other industries to strengthen our reports and testimony. Our image forensic experts are specifically trained for the witness position and remain unbiased throughout the litigation process. 
FOR MORE INFORMATION ON OUR IMAGE FORENSIC SERVICES,
CONTACT US FOR A PRO BONO CONSULTATION.