With the prevalence of digital media, images have become a significant presence in courtrooms. But with much at stake in a legal case, there are strict standards for images to ensure they provide an accurate reflection of the events that transpired. Forensic image analysis uses domain expertise and image science to interpret an image's content for legal matters with the highest levels of integrity.
Image forensics aims to identify the device that captured the image, if unknown, and detect any traces of forgery to ensure its authenticity. In addition, image forensics includes photographic comparison and photogrammetry. 
FORENSIC IMAGE SERVICES WE OFFER:
Primeau Forensics offers numerous image forensic services, including:
As more people use photo editing software to alter images, it can be difficult to rely on digital images for complete accuracy. Our image forensic experts use scientific means to discern if a digital photo or video image is real or fake. 
The ASTM's Standard Guide for Forensic Digital Image Processing defines image enhancement as the process of improving the visual appearance of an image. These may be photographic images or images extracted from a video recording. Our image enhancement processes include sharpening, zooming, deblurring, stabilizing, frame averaging and other clarifications. We can also provide the necessary technology to present these images in court. 
In many cases, there may be a person in an image or video who is unidentifiable. Law enforcement may have an image that confirms a person's identity, but they can't conclude that the person from their image is the same as the unknown person in the other image. At Primeau Forensics, we compare the known and unknown subjects in the images to identify whether or not they are a match. This process is used to solve mistaken identity cases, confirm suspect whereabouts and identify objects of interest.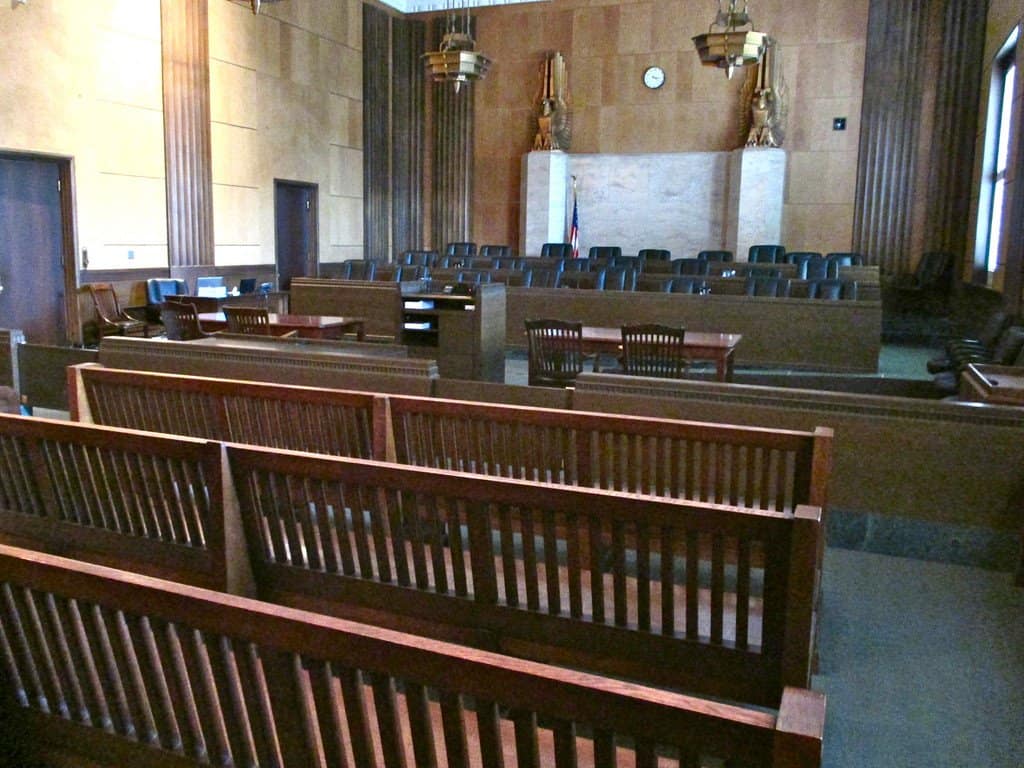 Our expert witness services are also available with our image forensic investigations. These services include a detailed report of our forensic image analysis and testing, which outlines our methodology and opinions on our findings. Our expert witness will also provide trial preparation and testimony to help the trier of fact understand the image evidence.
During the trial preparation process, the expert will anticipate direct and cross-examination questions and involve experts from other industries to strengthen our reports and testimony. Our image forensic experts are specifically trained for the witness position and remain unbiased throughout the litigation process. 
CONTACT US FOR IMAGE FORENSIC SERVICES
Primeau Forensics specializes in digital media forensics. For more than 35 years, we have helped law enforcement officers, attorneys and the U.S. government successfully use image digital media forensics in their cases. 
As a trusted forensic company, we adhere to all industry-standard methods of data collection and analysis, and our team is trained annually by law enforcement agencies to stay updated on changing technology.
If you have any questions or would like to discuss more details of your case, contact us for your pro bono consultation.
FOR MORE INFORMATION ON OUR IMAGE FORENSIC SERVICES, CONTACT US FOR A PRO BONO CONSULTATION.