Dash Camera Forensic Services
WHAT IS DASH CAMERA FORENSICS?
Dash camera forensics is the application of forensic analysis of a dash camera system as well as the evidence recordings it produces. Though this type of investigation, a qualified forensic video analyst will interrogate a system to determine the truth about an accident, altercation, or accusation in a legal case.  Video cameras are considered eyewitnesses once authenticated in the courtroom. However, video cameras don't always make the most reliable and accurate eyewitnesses. When evidence is recovered using widely accepted best practices, the conclusions that follow an investigation are most accurate.  Dash camera video evidence is considered high probative value when it is analyzed to make determinations about traffic light positions, vehicle speeds and identification of subjects/objects.  
NOT EVERY CASE IS THE SAME
DASH CAMERA FORENSIC SERVICES
Digital video evidence produced by dash camera systems is one of the most common sources of evidence used in civil litigation claims where insurance claims are being disputed. Our experts apply dash camera forensics to aid in answering the following questions:
We offer a 30-minute pro bono conversation either on the phone or video conference
to discuss your case and video recordings.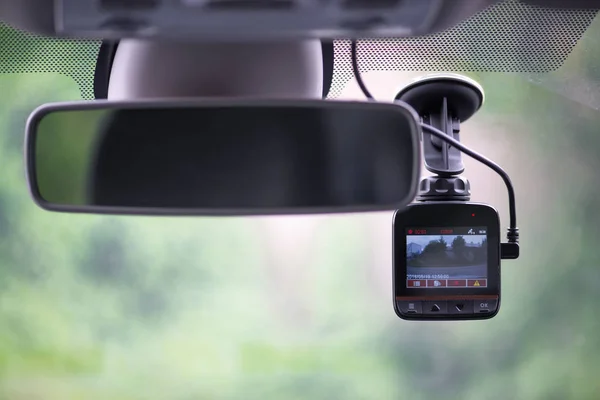 CONSUMER SYSTEMS
Consumer grade systems are often the least sophisticated and capture the lowest video quality. Often times, determinations need to be provided as to the differences between the way this particular witness captures the incident vs how the human eye would have observed the incidents.
LAW ENFORCMENT IN CAR SYSTEMS
Law enforcement vehicles employ in-car camera systems to aid the trier of fact in making accurate determinations about calls that law enforcement officers respond to. Our dash camera forensic services can assist in making determinations about microphone functionality as well as emergency response operation.
INTEGRATED TRUCKING SYSTEMS
These video recordings often help identify persons and vehicles responsible for collisions. These systems can capture forward and rear facing perspectives integrating with ELD tracking systems through the cloud.
COMMERCIAL SYSTEMS
Buses and other public transportation vehicles also employ dash cameras. They are designed to capture information similarly to other fleet-based systems but can operate in a proprietary configuration. These configurations often include an abundance of information which requires examination and analysis.