Dorothy Stout is a Video Forensics Expert and owner of Resolution Video Inc. She has been analyzing video since 1998 and has testified in all levels of courts in the United States.
Dorothy received her Bachelor's Degree in Psychology and her Masters in Forensic Science. She began her career at the US Postal Inspection Service. Dorothy has also performed Video Analysis for the US Department of Defense Computer Forensic Laboratory and has worked with the International Association of Chiefs of Police and the Security Industry Association.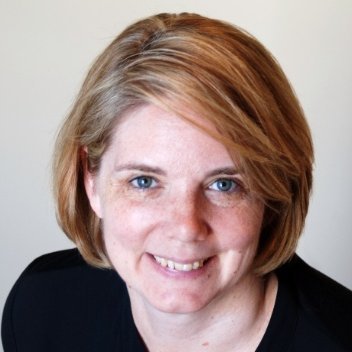 Resolution Video Inc. was founded in 2004 and has continued to provide audio and video enhancement, analysis, authentication and training services for law enforcement agencies. Dorothy is currently an adjunct professor at George Washington University, the University of Indianapolis, and the British Columbia Institute of Technology. She also teaches training workshops around the country on both audio and video Forensic work.
Dorothy Stout makes sure her company demonstrates integrity, impartiality, diligence and professionalism in their work, which has made her one of the leading video forensic experts in the country. If you would like to contact Dorothy or Resolution Video, visit resvid.com.
Listen and Subscribe to the Podcast
Now listen in as Dorothy Stout and Ed Primeau discuss the effect video evidence has had on law enforcement, the challenges, and limitations faced by video forensic experts, as well as the importance of connecting with other experts when beginning your career as a forensic expert. Subscribe to receive the latest Blindspot episodes downloaded to your computer or portable device.