Primeau Forensics' experts receive the same forensic analysis training as law enforcement agencies around the world. We have proudly provided law enforcement support to local, national, and federal agencies on all types of investigations, both big and small. Our experts have processed many notable cases working alongside these agencies, using the most current training, technology, and an unbiased perspective to uncover the truth.
With nearly four decades worth of experience, our training and expertise remain unrivaled within the industry. For this reason, law enforcement departments across the country confidently continue to entrust us with their digital media evidence. We lend our guidance and support to help them better understand the role it plays within investigations.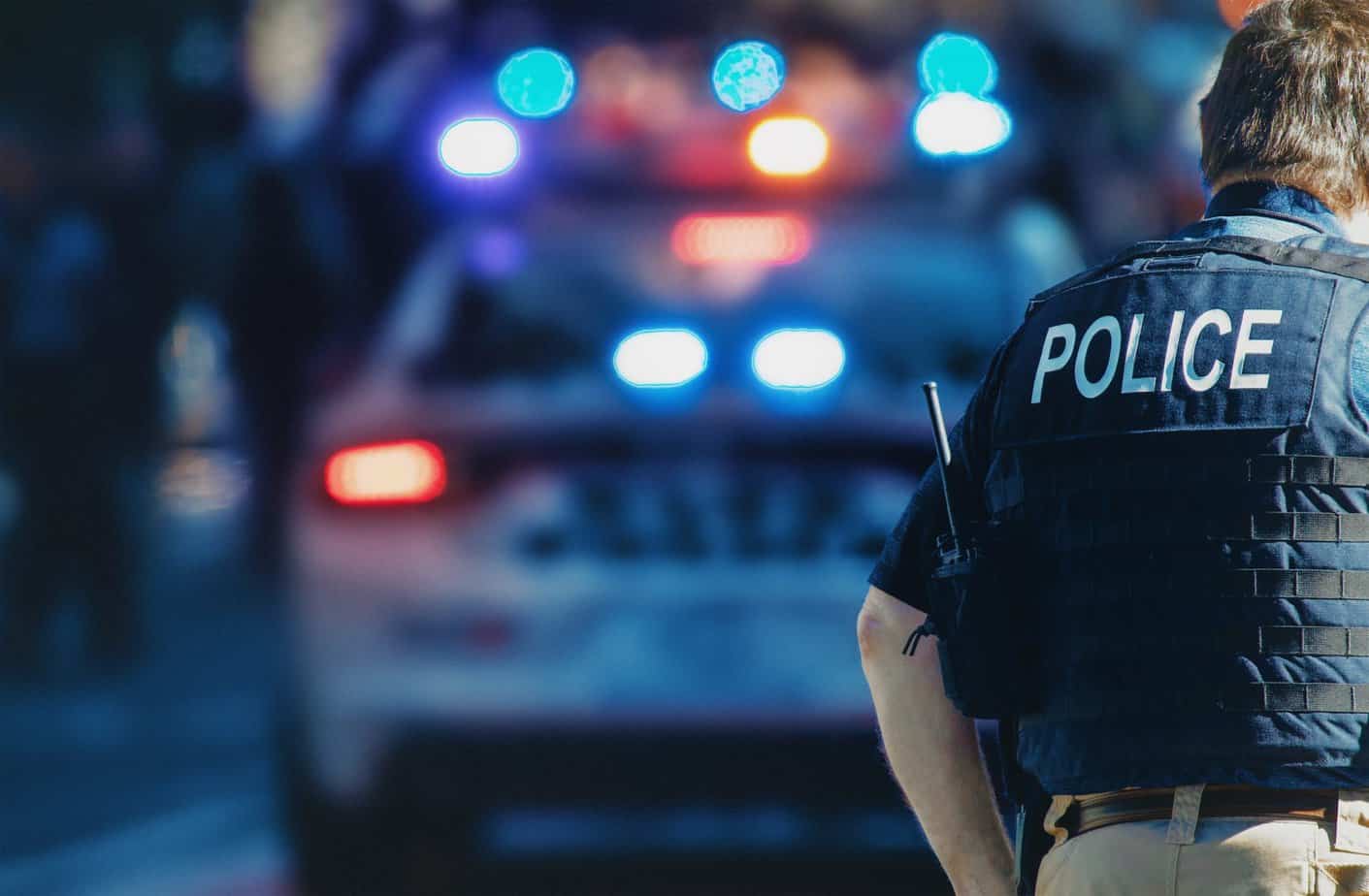 POLICE DEPARTMENTS WE HAVE WORKED WITH:
FEDERAL AGENCIES WE HAVE WORKED WITH:
POPULAR FORENSIC SERVICES FOR LAW ENFORCEMENT:
We provide a range of services for law enforcement support.
LAW ENFORCEMENT SUPPORT FAQS
FOR MORE INFORMATION ON OUR LAW ENFORCEMENT SUPPORT SERVICES OR TO DISCUSS HOW PRIMEAU FORENSICS CAN HELP WITH YOUR INVESTIGATION, CONTACT US TODAY.