Podcast: Play in new window | Download
On Friday, March 23, Primeau Forensics began prepping its team for remote work amid the growing COVID-19 pandemic. Three weeks later, I am sitting in my dining room with a beautiful view of the backyard. Exactly how the company started years ago!
I have become fluent in several technological tools to boost efficiency during my time away from the office. These tools include Microsoft Office, Microsoft Teams, Zoom, Clio Grow, and Clio Manage. All of these have given my team the opportunity to stay connected to each other, as well as to our clients.
Following dozens of phone calls with clients and fellow colleagues, I learned that courts are still carrying on business. Many cases have been granted a continuance or postponement. On the other hand, bail and bond hearings are still in process. In fact, I will be testifying via Zoom on two occasions during the month of April.
Attorney Nenye Uche and Chicago Trial Cases
It was during one of these phone calls that I reconnected with an old friend and trial attorney from Chicago, Nenye Uche. Nenye and I have worked on several cases together over the years. I consider him to be one of the most brilliant attorneys I have ever met. He has handled numerous high-profile cases featured in major media outlets such as CNN and The Guardian. And, he was recently named into the 2019 Illinois Super Lawyers Rising Star List. You can explore Nenye's biography and a long list of professional achievements on his website.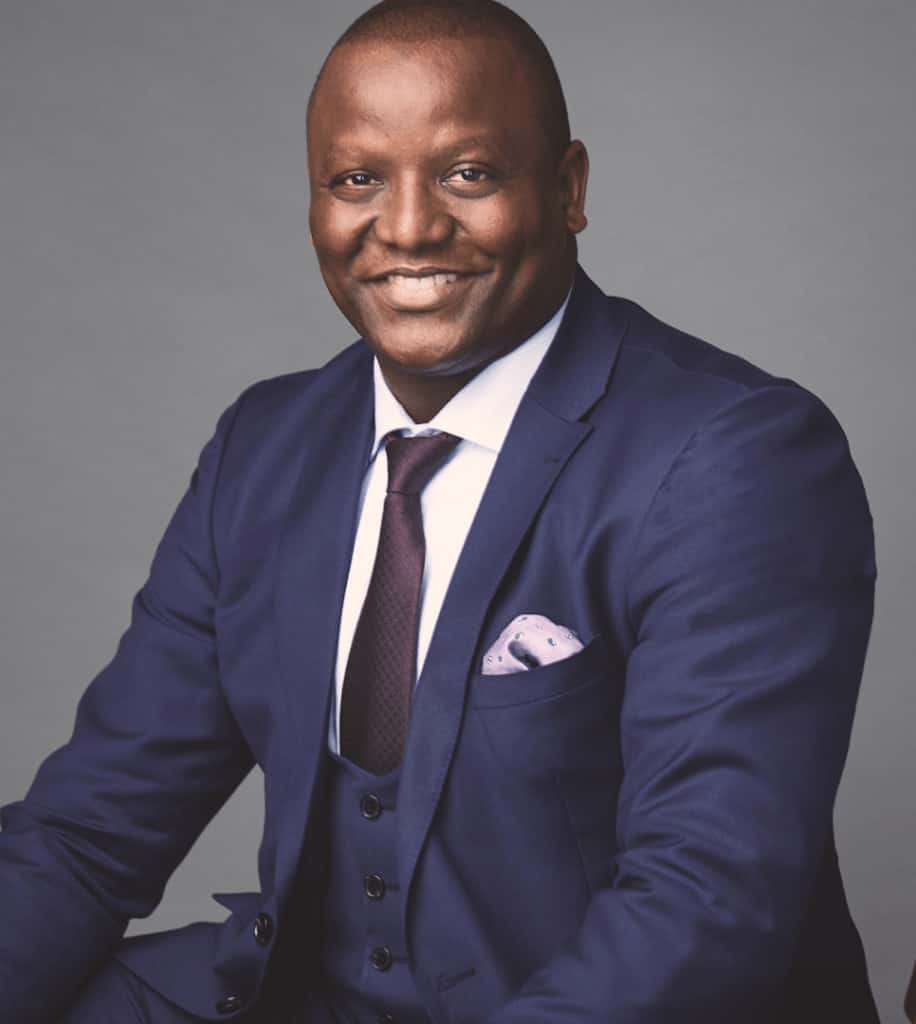 Nenye has an incredible story to tell and I am ecstatic to share it with you on my podcast series, Blindspot. Listen to the podcast now and subscribe to receive the latest episodes downloaded to your computer or portable device.
A Note to Our Readers
As millions of businesses are disrupted and people  settle into their homes amid the COVID-19 global pandemic, it is our pledge to continue supporting our clients and provide them with litigation support services that will assist their investigations. The Primeau Forensics team will continue to offer forensic expertise, our experiences from the field, and an extensive list of services from the safety of our homes.