Podcast: Play in new window | Download
My name is Ed Primeau and I am an audio and video forensic expert.
I process audio and video evidence to better hear and see the events as they occurred in the audio or video recording. I also authenticate audio and video evidence to learn if the evidence presented is real and can be used in court.
Here, I will share my thoughts on how to honor forensic science and build your expert witness curriculum vitae.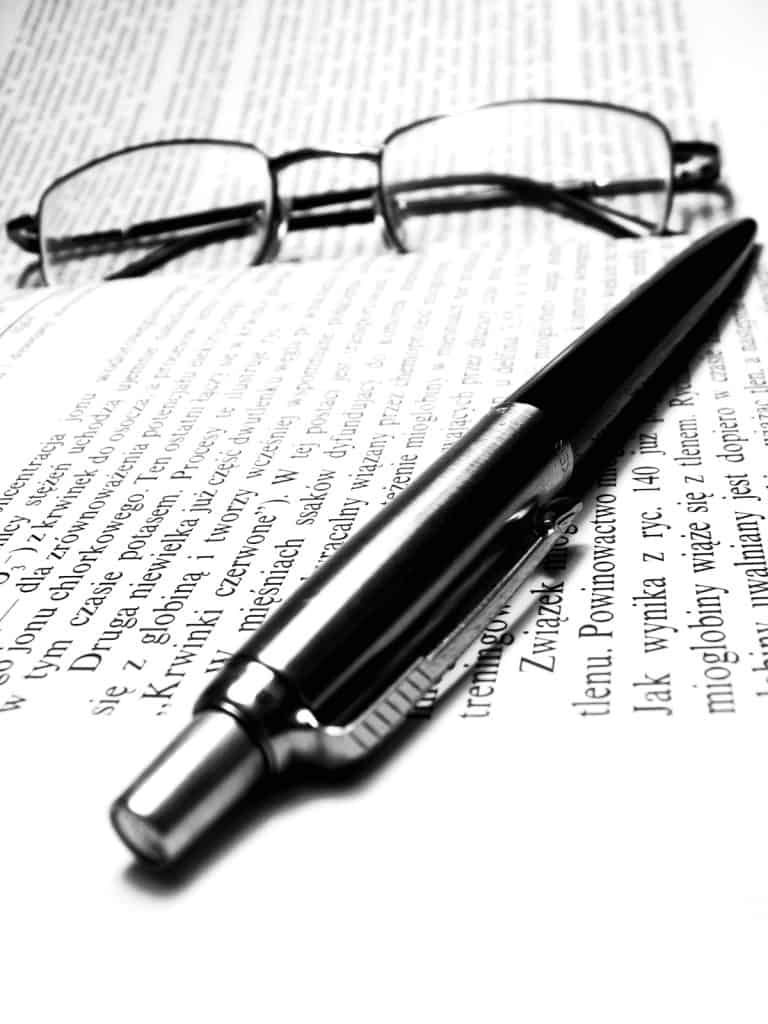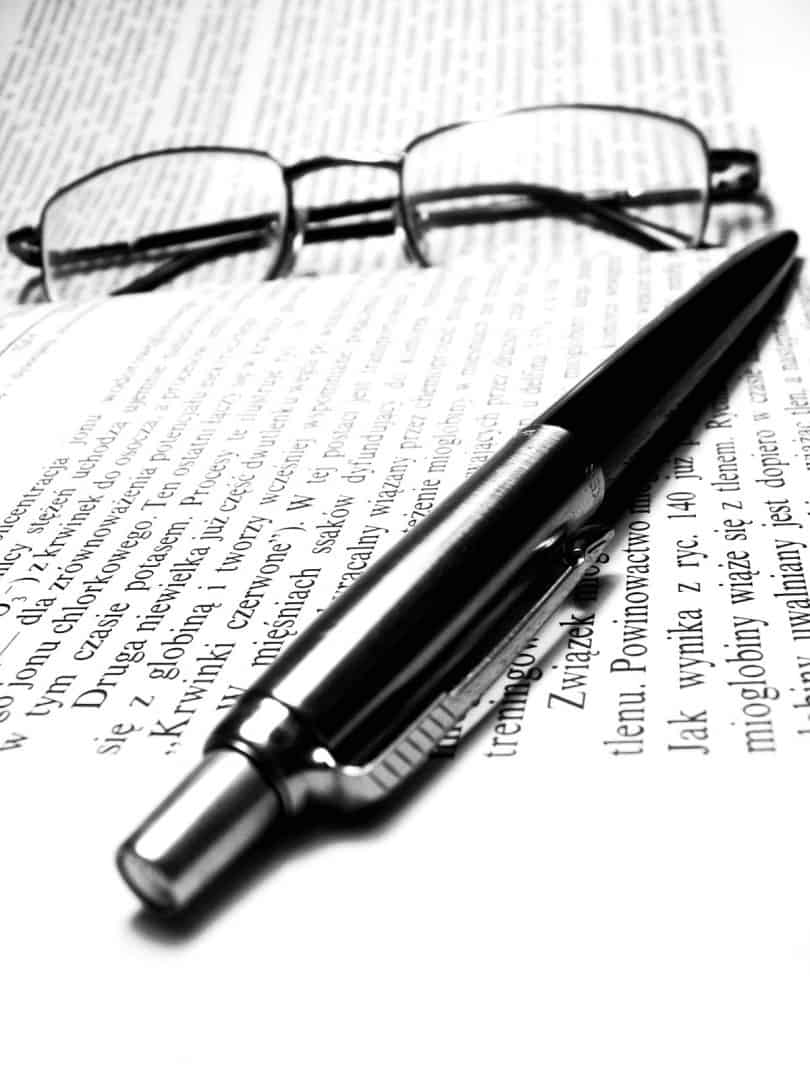 In this first episode of Blindspot, I want to cover an overview of the qualifications of a forensic expert. If you are thinking of a career as a forensic expert, you better begin with a solid foundation in your area of expertise. This is on the job experience, activity both behind a desk and in the field. Your forensic career will grow as your work experience grows.
To document this experience, forensic experts create what is referred to as a curriculum vitae, a Latin word meaning 'the course of life'. In other words, documentation of things that have happened in your life. A C/V lists your education, work experience, articles published and reviewed by your peers, as well as continuing education and associates you belong to. Eventually, your C/V will also list the legal cases you have word on and successfully completed.
As a forensic expert, your C/V is the most important document you will ever have as a forensic expert. It will allow everyone who reads it an understanding of your education and experience, as well as life accomplishments as a forensic expert. The reader will know your experience and how it relates to the work you are doing or have already completed. Your C/V is also very important when qualifying you testify in court. Your C/V is an integrity foundation. Forensic experts must have integrity.
Listen and Subscribe to the Podcast
Now listen in with audio and video forensic expert, Ed Primeau, as he discusses the importance of building your C/V. Subscribe to receive the latest Blindspot episodes downloaded to your computer or portable device.