After 34 years as an audio and video forensic expert, I know about the good and the not-so-good lawyers. Based on firsthand experience, it seems as though there are more not-so-good lawyers. This inspired me to compose a blog post on how to hire a lawyer.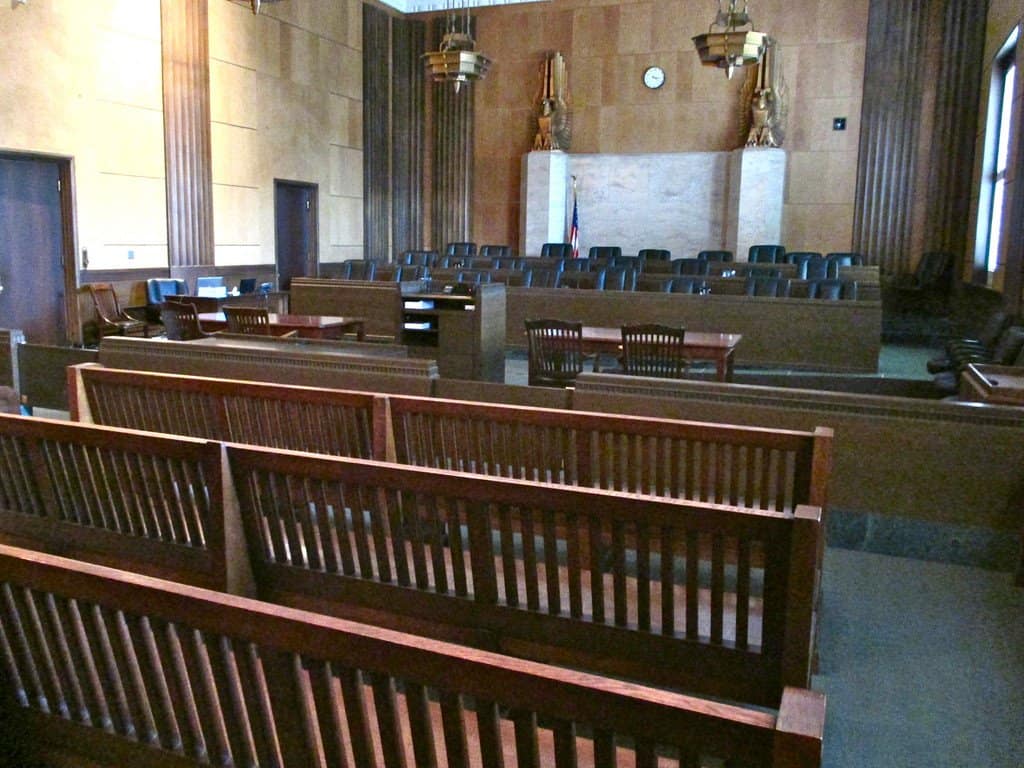 Fire Your Existing Lawyer
The first point I want to make is that if you have a lawyer that you feel is not doing the best job for you in your case, fire them and get a better lawyer. You may even be entitled to a partial refund of the retainer you paid them when they took your case. For questions on this, consult your state licensing board's grievance commission. Here is a link for Michigan. 
A good lawyer knows how to balance time and plan for deadlines. They avoid taking calls when they are with clients, providing them with their undivided attention. The not-so-good lawyers answer their phone during client meetings which is rude and wasteful. Make sure and keep track of the invoices you receive from your lawyer. This is especially true if you gave them an initial retainer.
Some lawyers do not have assistants or paralegals. Every good lawyer should have somebody to answer their phone and help with the coordination of details in your case.
We are engaged mostly by paralegals. They are assigned the task of finding an expert witness by their boss, your attorney. That way lawyers can spend their time on more important matters like court, being on time, and returning calls.
Many lawyers take cases based on flat fees. In this situation, don't abuse the lawyer's time. Good lawyers will tell you their trial strategy days before your courtroom appearance. Not-so-good lawyers tell you their trial strategy the morning of your court date.
Expect great communication and accept good communication. Lawyers have the experience and license to help you with your case. While you expect their attention, be honest, and respect their time, and do not over-communicate with them.
Good lawyers plan ahead. I have worked with lawyers who juggle multiple cases in the same courthouse simultaneously. How can a lawyer be a good lawyer when they are multitasking? A good lawyer will be firm with you. When you are involved in a criminal case that could land you in jail, you should expect respect and great communication.
Good lawyers dress well and are respected by those in the courts where they practice. They are not flashy dressers but rather conservative. Not-so-good lawyers show up in court with wrinkled shirts that don't fit so well or with their hair messed up. Appearance is extremely important in court for not only yourself, but also your lawyer. Attorneys who under dress are probably not the best choice to defend you in court.
How to Hire A Good Lawyer
So how do you hire a good lawyer? 
Ask a lot of questions before you sign the check. Ask for references and call those references. Go to their office instead of meeting them over coffee. A lawyer's office speaks volumes about their practice. If you cannot afford a good lawyer, the court will appoint you one. In this case, you don't have much choice. However, in some cases, you can tell the court why you would like a new lawyer assigned to you. Keep a list of dates and details before you file that complaint.
When meeting with a lawyer for the first time, bring a list of questions and write down their answers. Beware of lawyers who take big cases for small flat fees. Chances are they don't have the ability to handle your case and will more than likely let you down. Good trial lawyers are worth their weight in gold.
There are different levels of lawyers who specialize in different aspects of law practice. There are general practice lawyers who handle drunk driving, domestic disputes, traffic tickets and divorce. There are other lawyers that handle IRS disputes or those that are experts at child custody. Some lawyers handle criminal law. These lawyers are very experienced and usually charge a higher rate than the previous lawyers mentioned.
Lastly, do not let the pending litigation distract your decision-making skills. Do not be blindsided into picking a lawyer because you are in a hurry. Make your decision based on fact as well as gut feeling.
With nearly four decades of experience, you can trust Primeau Forensics to handle your investigative needs. Contact us to learn more about our forensic services and expertise.