A Closer Look at the Relationship between Hollywood and Forensic Science
I sit down with Barry Levy in this podcast episode of Blindspot. Barry is a screenwriter and producer known for his work in popular films, such as Vantage Point, Paranoia, and Wolves of Wall Street. You can explore his filmography further by following this link. 
During this interview, Barry and I will dive into the relationship between Hollywood and forensic science. Modern movies and television shows frequently portray a fictional concept of science for the sake of entertainment. As a result, the general public is misled as to the capabilities of forensic experts.
With this in mind, Barry addresses how he learned to work and write in the world of Hollywood. And, how viewers of these movies and television shows should approach forensic science and the experts working in the field. Listen to the podcast now and subscribe to receive the latest episodes downloaded to your computer or portable device.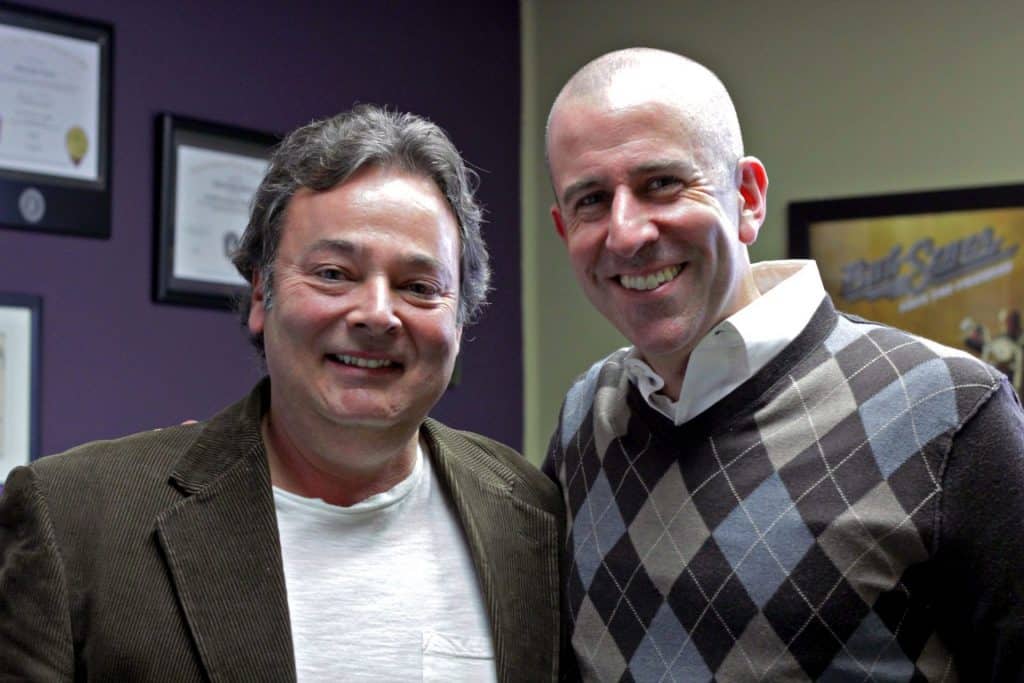 As millions of businesses are disrupted and people settle into their homes amid the COVID-19 global pandemic, it is our pledge to continue supporting our clients and provide them with litigation support services that will assist their investigations. The Primeau Forensics team will continue to offer forensic expertise, our experiences from the field, and an extensive list of services from the safety of our homes.  
Podcast: Play in new window | Download
Subscribe: Apple Podcasts | Email | RSS | More