The Importance of Continuing Education as a Video Forensic Expert
Ed Primeau has been practicing as a video forensic expert for over 35 years. He has performed video forensic testing on both analog and digital security systems. Ed has also forensically examined cell and smartphone video, tablet video, and VHS. Other analog formats Ed is experienced with include Hi8 and 8mm, digital 8mm, digital and analog beta, and even ¾" video.
Mr. Primeau takes continuing education with 'Digital Video Processing Techniques' taught by Dorothy Stout of Resolution Video Inc.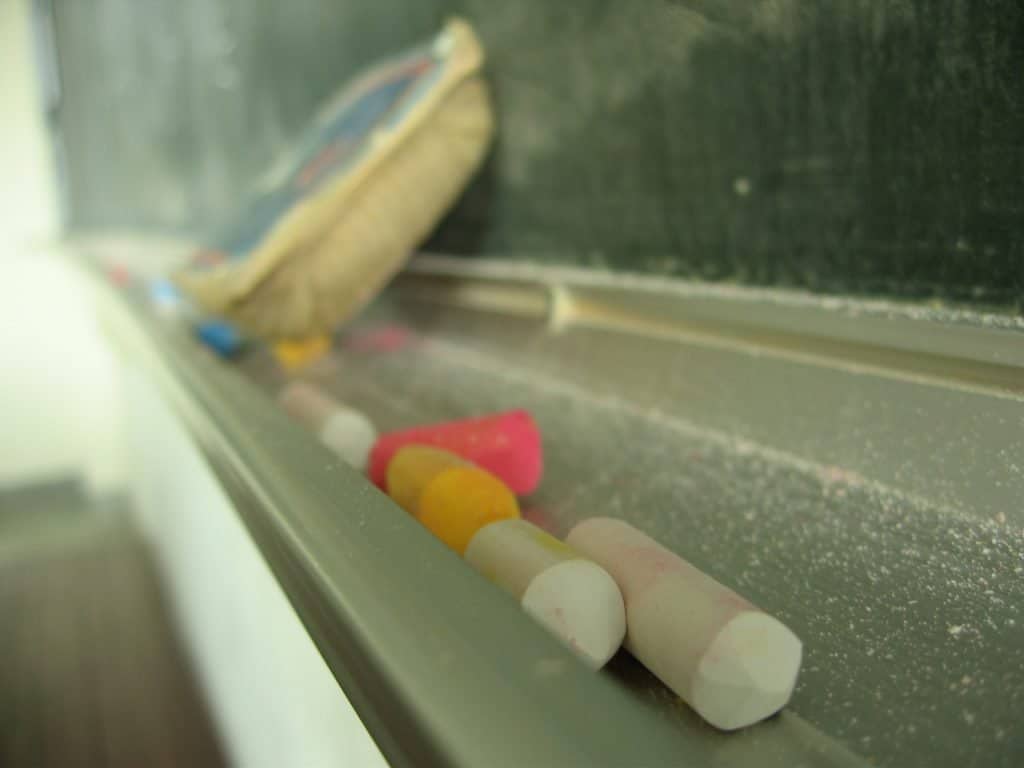 On the first day, we were asked to introduce ourselves and say what we expected to learn from the class. When it was my turn, I introduced myself and said 'I don't know what I don't know. That is why I am here, to learn what I don't know.'
Any forensic expert who thinks they know everything about their expertise is arrogant, especially in video forensics where technology is constantly changing. Dorothy took our class through three days of very interesting lectures about digital video processing techniques, software training, and actual security video hands-on assignments. Her demeanor and teaching style in front of the class made these three days very invigorating. Learning was fun and easy thanks to Dorothy's experience. She is sought out by government agencies, law enforcement, and private practice video forensic experts like myself all over the country for video forensic training.
I learned about software programs, workflow, case management, and most importantly, had my confidence boosted because I had already known quite a bit about the various video forensic processes that we covered and practiced.
Anyone with a passion for video forensics should consider taking one of Dorothy's video forensic classes. I learned a lot and enjoyed the experience. When you are away from the office, learning becomes the focus. In the office with phones ringing and people interrupting, it is difficult to focus on learning.
With nearly four decades of experience, you can trust Primeau Forensics to handle your investigative needs. Contact us to learn more about our forensic services.