Photogrammetry and Video Analysis
Photogrammetry Evidentiary Value
Photogrammetric analysis is a long-standing science that can aid in the exclusion and inclusion
of items and people in forensic analysis. It can also answer specific questions regarding speed, location, and distances. Reference materials and case studies provide information as to the history, theory, and application of photogrammetric analysis. (SWGDE Best Practices for Photogrammetry)
This process extracts measurements from 2D and 3D imagery using advanced mathematics in order to assist with the following questions:
What lane of travel a vehicle was in?
How fast the vehicles were moving?
How much distance was between specific objects, vehicles or subjects?
Height of subject(s)?
IF YOU HAVE DIGITAL MEDIA EVIDENCE THAT YOU QUESTION OR NEED HELP UNDERSTANDING,
PLEASE CONTACT US FOR A PRO BONO CONSULTATION.
Photogrammetric analysis is a is useful in assisting attorneys and insurance adjustors by analyzing information within surveillance videos. This methodology dates back to 1851 for its first use. The difference today is that we are applying this methodology to digital video images with more accuracy using 3D laser scanning technology and forensic video analysis tools.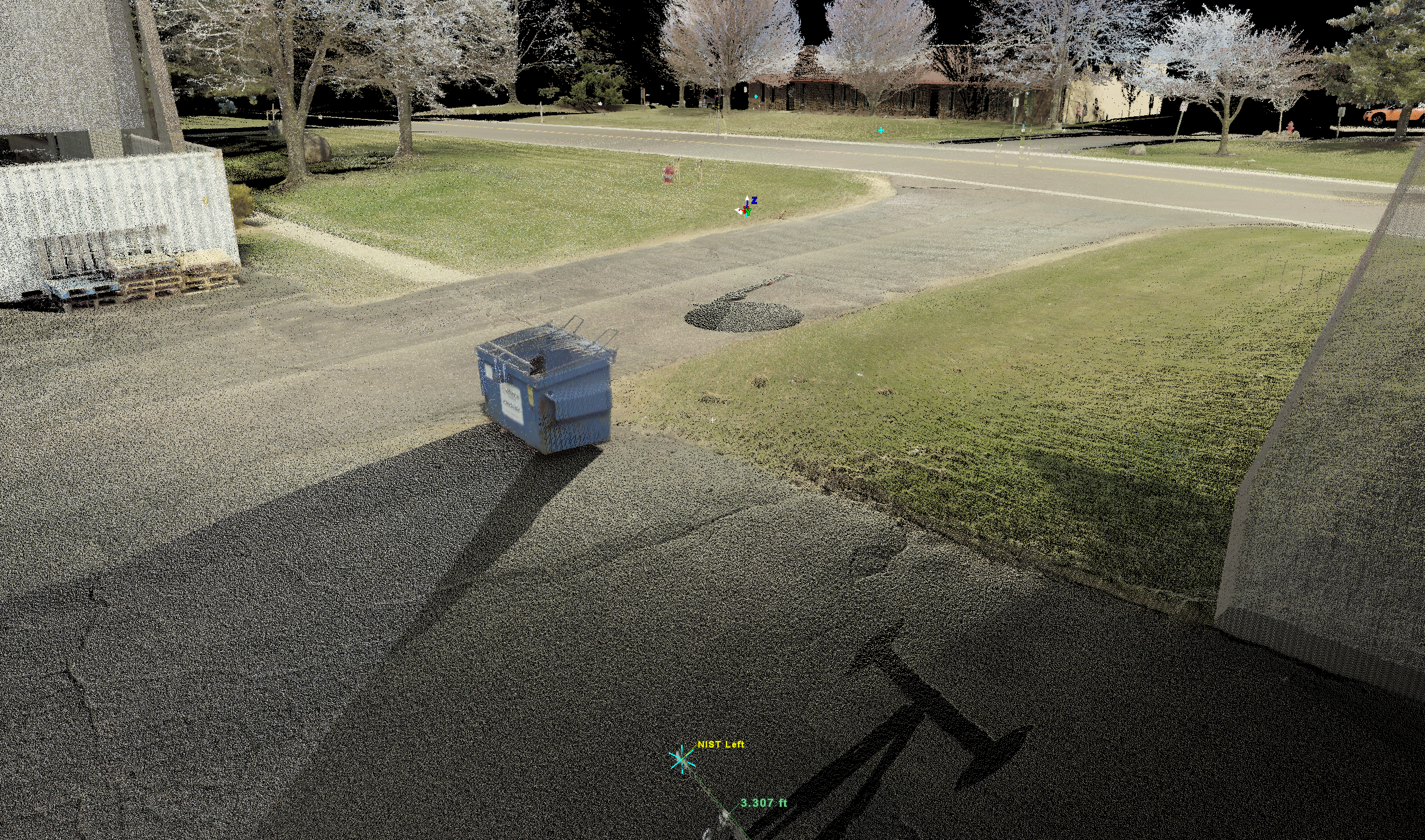 Reverse Projection & Video Analysis
Digital video evidence extracted from surveillance systems play digital images in a rapid succession using a frame rate. Analysis of delicate information like frame timing and other metadata is critical when estimating speed. We can now create 3d modeled spaces and re-create the scene to assist with making determinations. 
Vehicle Collision
Lane Positions