The goal of our Forensic Video Enhancement services is to clarify the events without causing damage to the pixels of interest. Thus, improving video quality will assist in making accurate conclusions in the courtroom. Our video enhancement company helps to create and maintain forensic video analysis standards. This experience ensures that the most effective methods are used when analyzing video evidence. Learn more about our forensic video enhancement services and enhancing security camera footage in court from our lead forensic video analyst, Michael Primeau in the video to the right. 
As people have become increasingly reliant on technology, using surveillance video footage and cell phone recordings as evidence in legal proceedings has become increasingly common. Utilizing an improved and more detailed video presentation can help to make the narrative in a court case clearer.
Our team of certified technicians and analysts apply methods similar to a video effect once the video converted is received. Effects used include brightness contrast adjustments which are generated through an improved video.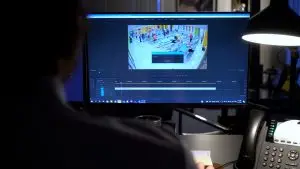 We take pride in our ability to teach our clients, and the court, to answer difficult questions, truthfully.
Digital Video Enhancement Methodology
The effectiveness of digital video improvement depends on both the techniques used by the specialist and the initial quality of the footage. The quality of a video is evaluated based on compression rate, spatial resolution, and FPS (frames per second). License plates are only able to be enhanced if the quality of the video is high enough. 
FORENSIC AUDIO VIDEO ENHANCEMENT
When video recordings also require audio enhancement, the tracks can be extracted and maintained using best practices to preserve integrity. In many cases, the audio can be used to assist in verifying the evidence through the advanced methodology. 
Video Types We Can Enhance
We have the tools and training to provide digital video enhancement services for recordings produced from various devices. The most popular professional video enhancement services we offer are for CCTV enhancement or security video enhancement.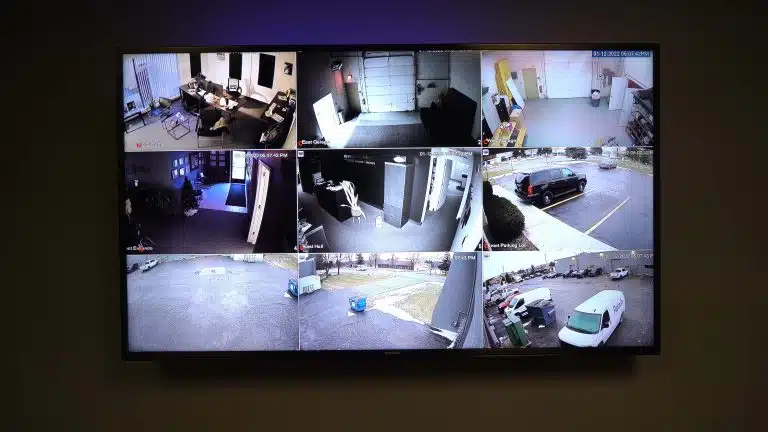 CCTV Surveillance (NVR)
Dash Camera
Video Conference (Zoom, WebEx, Team)
CCTV Surveillance (DVR)
Social Media
Law Enforcement Dash Camera
Doorbell Camera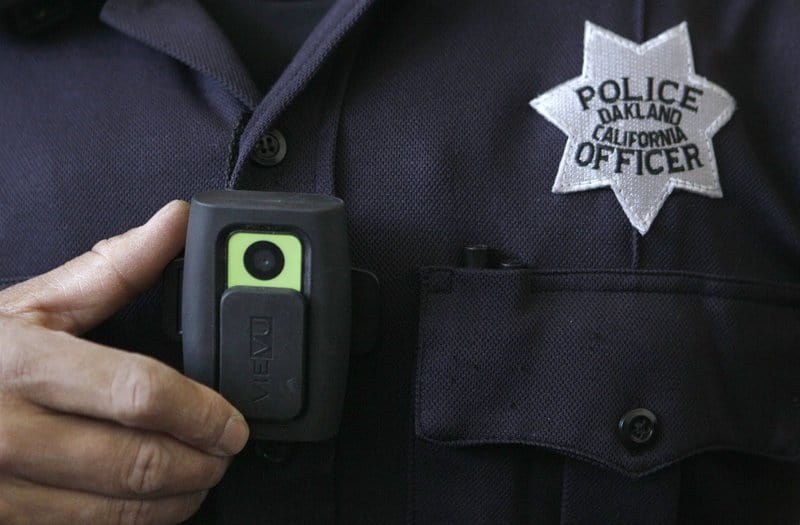 Body Worn Cameras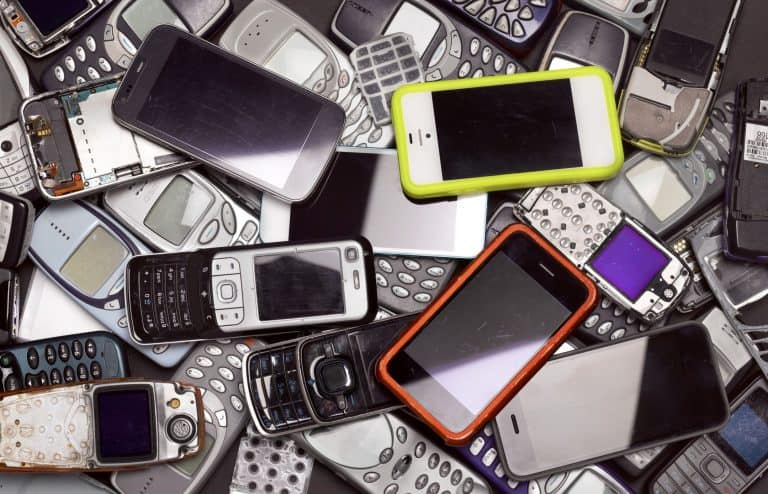 Mobile Phone
Private Investigator Covert
Analog (VHS)
Advanced Forensic Video Analysis
In some cases, enhancement of a video recording is only the beginning. Advanced methodology may be required to make conclusions about the recording for litigation use. Our forensic video analysis methodology can assist in answering these difficult questions.
STATE | FEDERAL | INTERNATIONAL